SWTOR Monsters of Makeb achievement can be completed by both Empire and Republic. You can find this achievement in Legacy section, under Achievements – Makeb – General. There are ten opponents you need to defeat in order to acquire this achievement and 25 achievement points.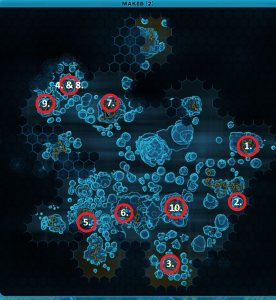 Their names and locations are:
Back to
Swtor Planet Elite or Champion Hunt Guide
.